Tourist Attraction
Greenhorn Mountain Park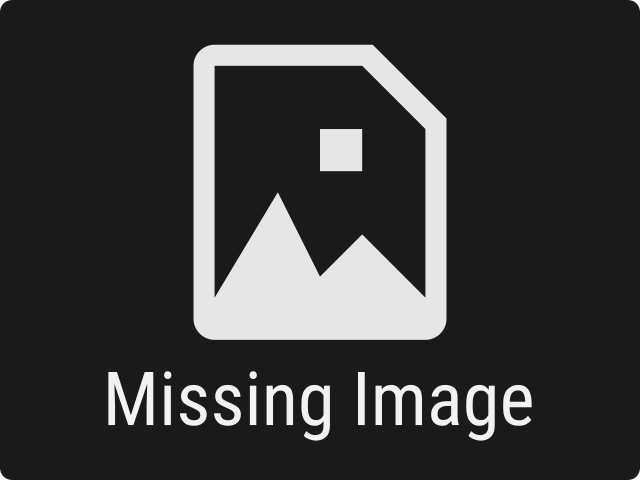 Keyesville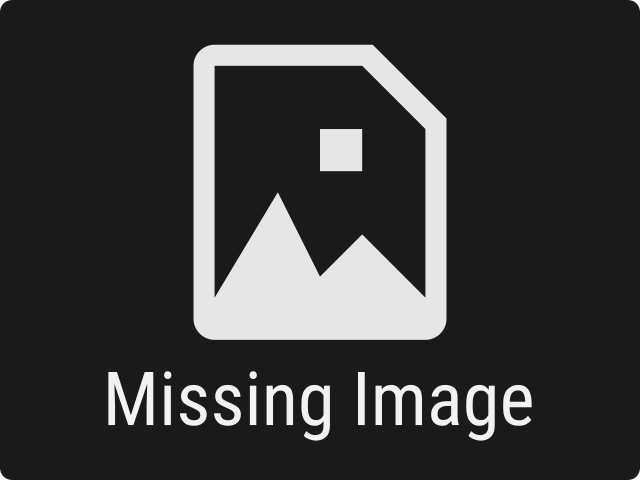 Landmarks or Historical Building
Trail of 100 Giants
Trail of 100 Giants offers an easy, accessible walk through the Long Meadow Grove, one of the premier groves of giant sequoias in our area.
Walker Cabin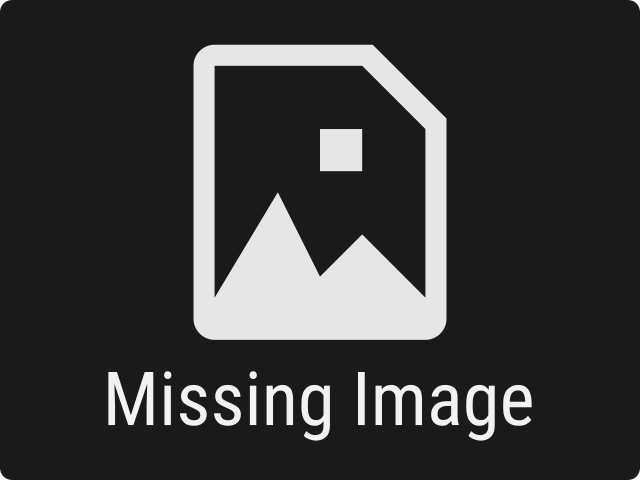 SkiResort
Alta Sierra Ski Resort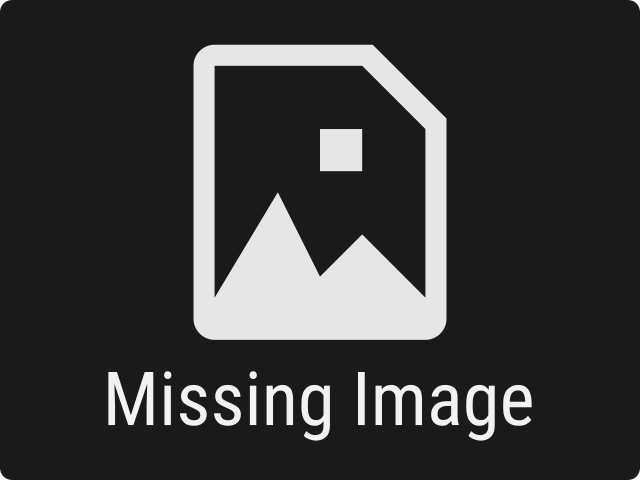 Alta Sierra Ski Resort and Terrain Park (formerly known as Shirley Meadows Ski Area) is located on the Kern River Ranger District of the Sequoia National Forest, in the Greenhorn Mountains.
56700 Rancheria Rd.
Wofford Heights
,
CA
93285
Park
Riverside Park
Museum
Kern Valley Museum
Nuui Cunni Native American Intertribal Cultural Center and Museum
We are dedicated to preserving, restoring and teaching our Native American culture, history and traditions. We provide a facility available for educational, ceremonial and social activities for Native Americans as well as the interested public.
Business Hours


Wed:

—


Thu:

—


Fri:

—


Sat:

—



Silver City Ghost Town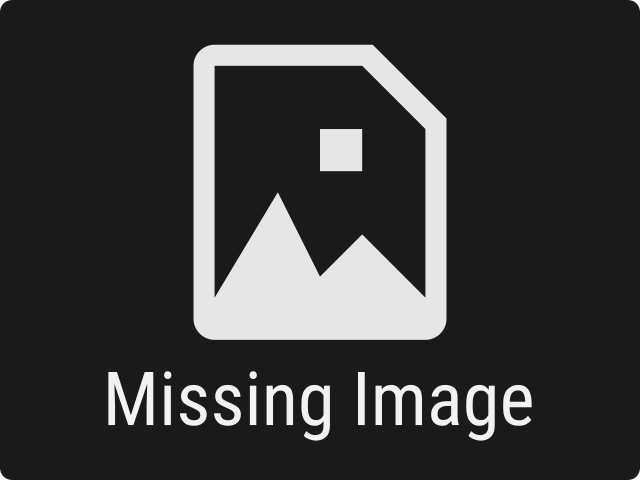 Historic Silver City Ghost Town in Bodfish, California
Business Hours


Sun:

—


Mon:

—


Tues:

—


Wed:

—


Thu:

—


Fri:

—


Sat:

—



Bowling Alley
Mt. Mesa Lanes
Bowling alley, great food, and bar. Fun for the whole family or just the adults.
Business Hours


Sun:

—


Mon:

—


Tues:

—


Fri:

—


Sat:

—



Campground
Auxillary Dam Campground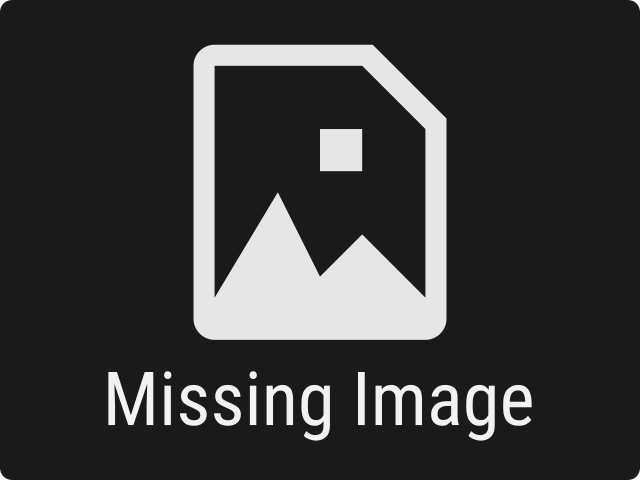 Located on the southern end of Lake Isabella off Highway 178 near the town of Lake Isabella, this facility offers flush toilets, drinking water, trash service, a dump station and some campsites with stoves and picnic tables above the high water mark. Below the high-water mark, visitors can drive their vehicles to the shoreline and camp at the water's edge. Below the high-water mark portable toilets and trash receptacles are provided for visitor convenience during the summer.
Boulder Gulch Campground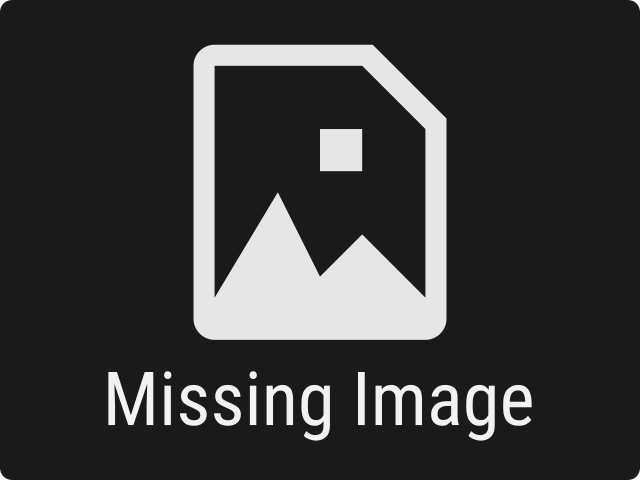 Camp 9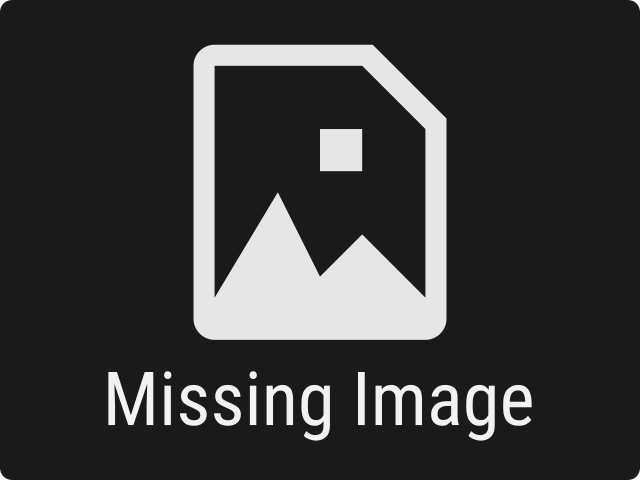 Camp 9, a year-round facility, rests on the shores of Lake Isabella, a high desert reservoir. Its proximity to the lake and the Upper Kern River makes the facility popular among boaters, rafters and anglers. The camp is also a favorite among RV campers, with ample parking available to accommodate both trailers and motorized watercraft.
Camp Kernville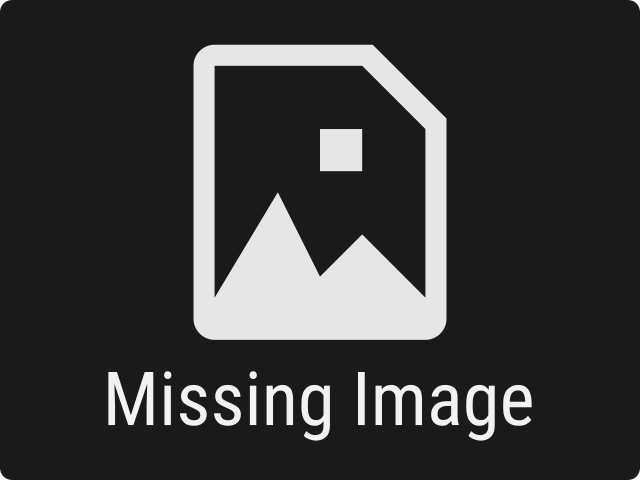 Camp Three Campground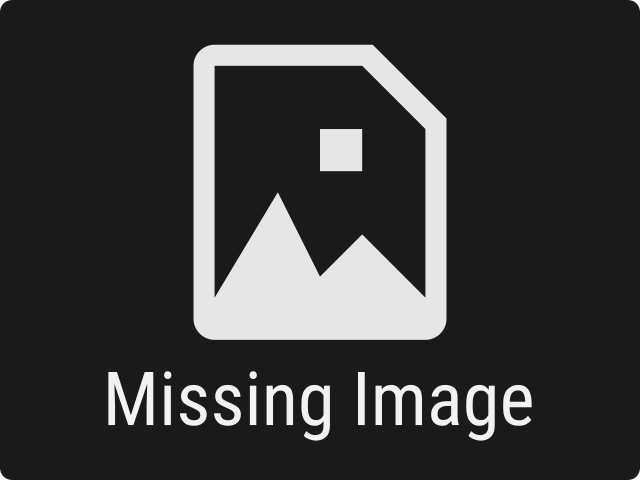 Cedar Creek Campground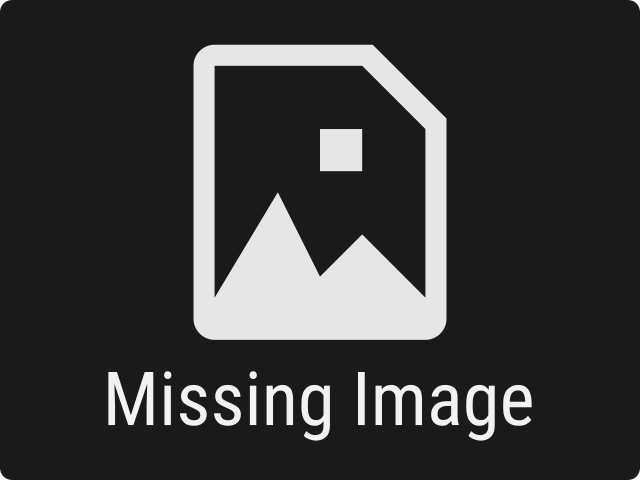 1023 Evans Rd.
Wofford Heights
,
CA
93285
Frandy Park Campground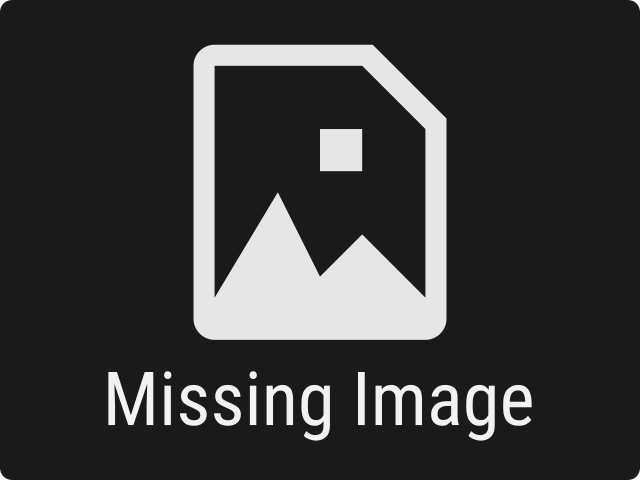 Frandy is a complete campground welcoming families and groups alike in Kernville, CA o enjoy some California High Desert camping.
Halfway Campground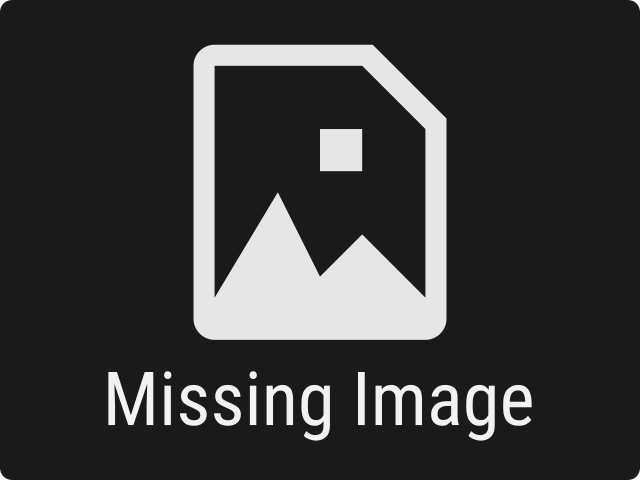 Hungry Gulch Campground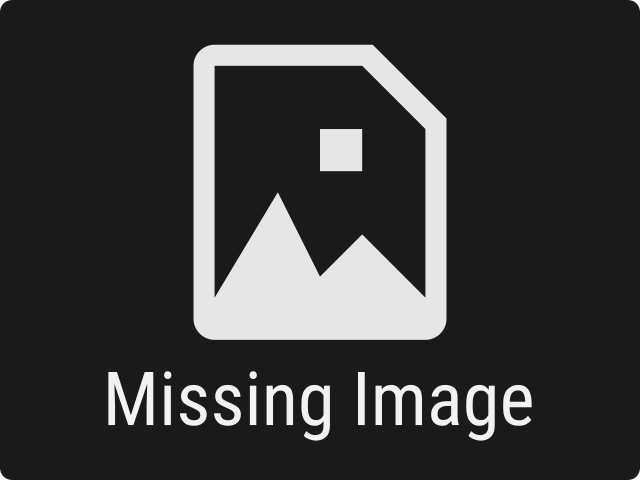 Live Oak Campground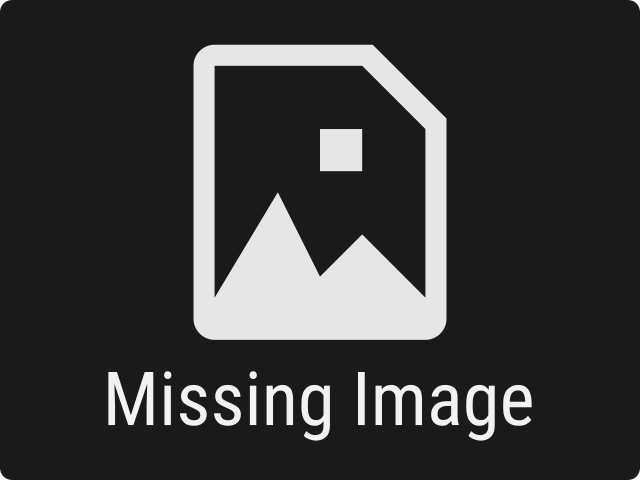 105 Roby Ln.
Wofford Heights
,
CA
93285
Rivernook Campground
We are the biggest privately owned campground along the Kern River. With full Hook Up RV, partial RV, and dry tent camping sites.
Tillie Creek Campground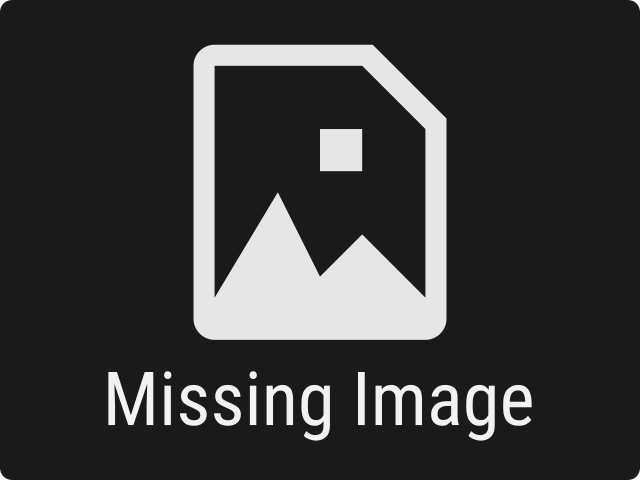 Wofford Blvd.
Wofford Heights
,
CA
93285